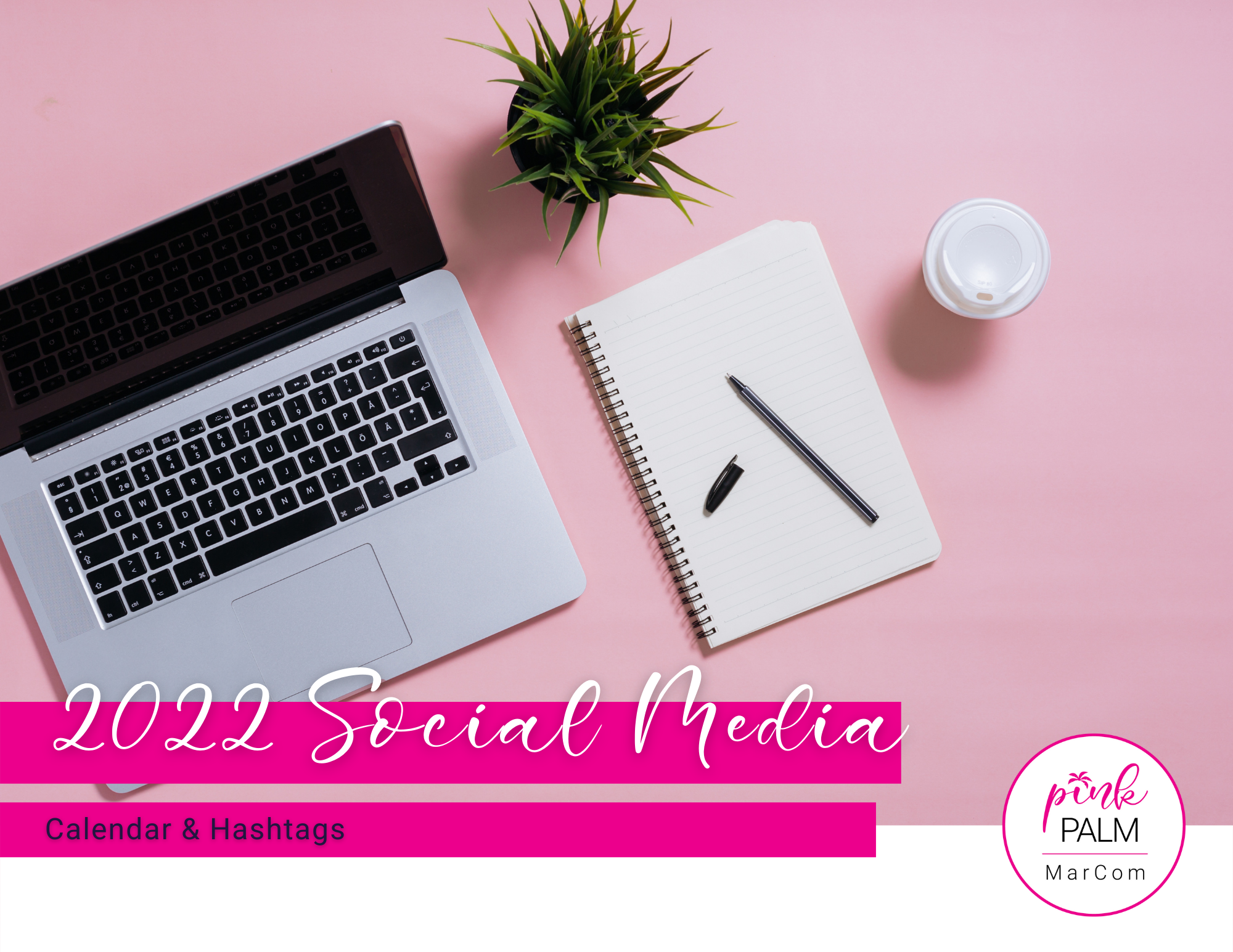 12 Months of Prompts
Don't stress about what to post! Our 25-page calendar gives you prompts to stay relevant on social media.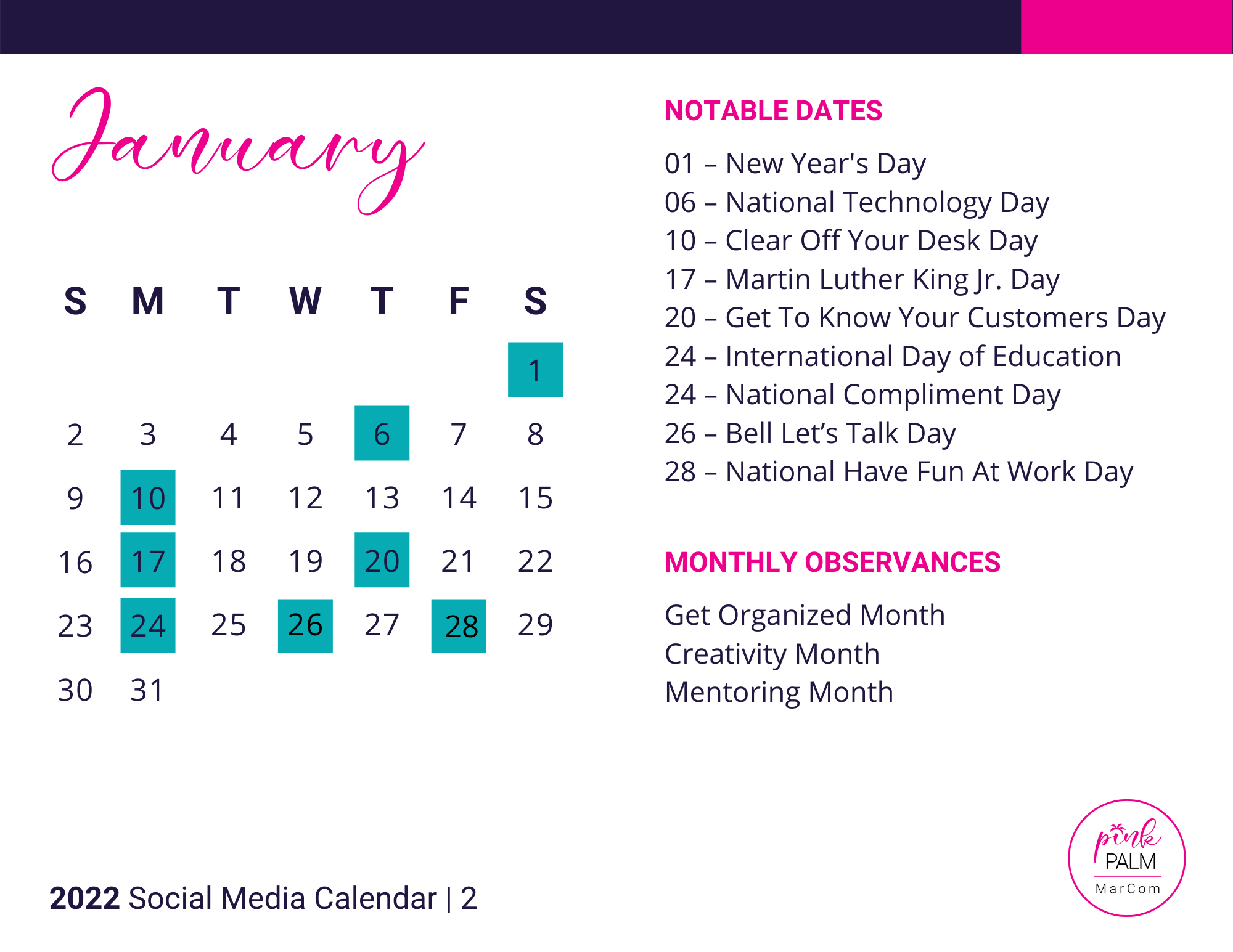 Stay in the Loop
Notable dates and monthly observances are highlighted for you - making it easy to keep on top of trending topics and more.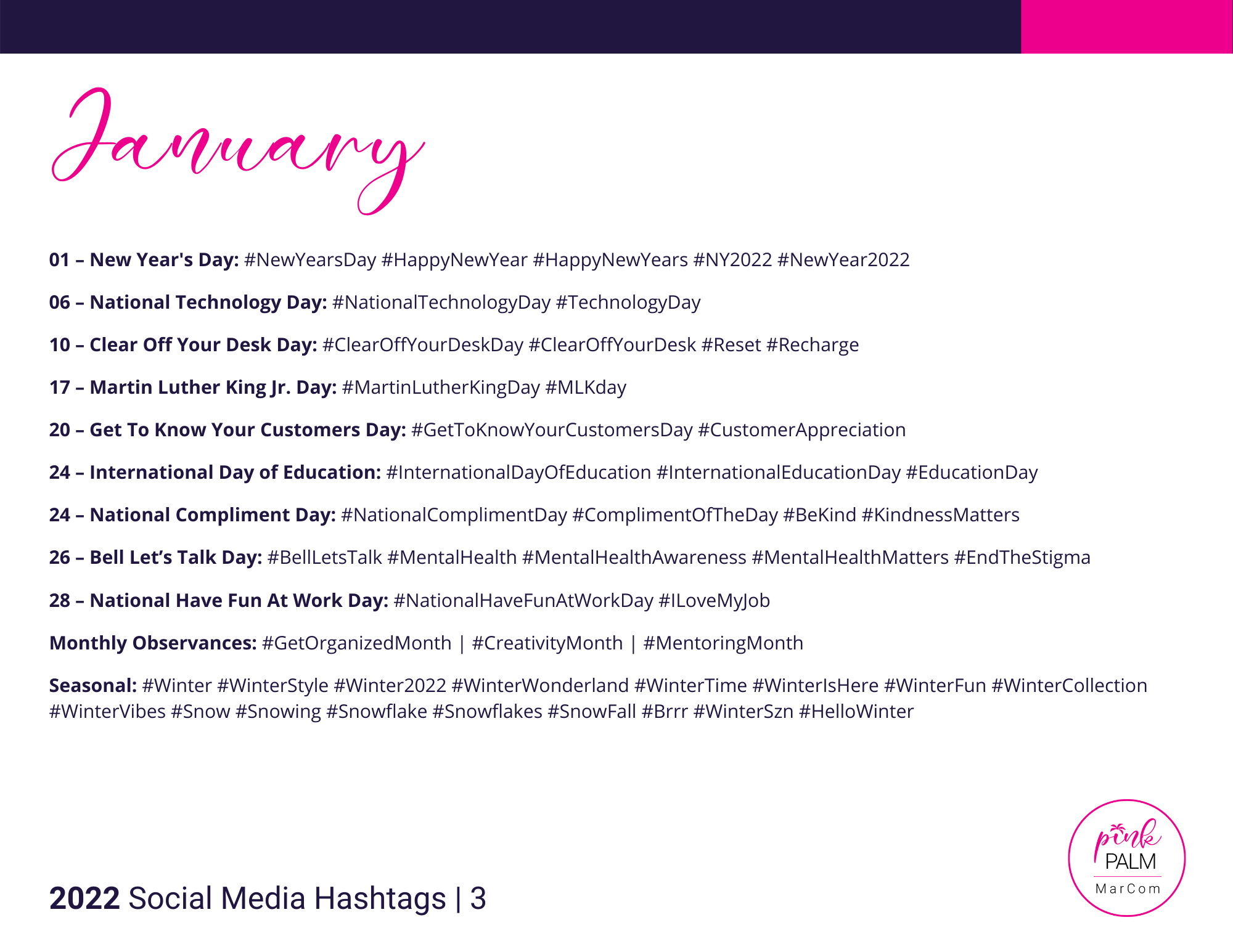 Helpful Hashtags
We give your hashtag strategy a head start. You'll be ready to copy and paste right into your Instagram!
Check your inbox to confirm your subscription